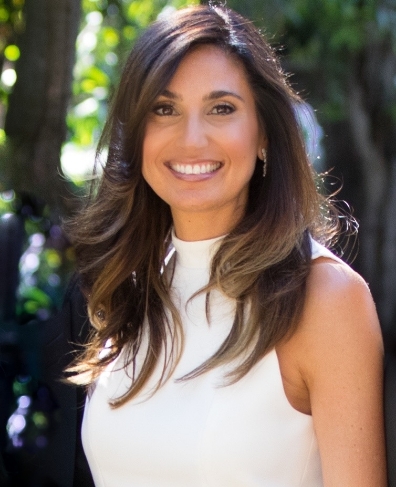 Joanna Perlman
Joanna Perlman has been renovating multi-family apartment buildings and designing office and hospitality projects for over 12 years.
In the past three years, Joanna has designed and renovated over 4,500 apartment units nationwide and has an additional 500 units slated for 2020. She has also transformed multiple office buildings and residential homes throughout Los Angeles.
She is also responsible for the $12 million total overhaul of the famous Holiday Inn turned Angeleno Hotel on Sunset Blvd. As well as the $15 million renovation of Borrego Ranch Resort.
She currently resides in Sherman Oaks.
"Very few hospitality designers are able to combine great design and affordability and to do it with a signature look that is striking and comfortable for a wide demographic. Joanna Perlman was able to do that as the designer of the Hotel Angeleno and I look forward to her next creation."
Joie De Vivre Hotels